Is to share the joyful, essential and life giving power of the internet.
Vision
Build the largest ecosystem in Africa for consumers to connect and therefore to live, play and work.
Values
We believe that work is meant to bring our people joy and fulfilment and that if we achieve this we will be able to bring joy and fulfilment to our customers
We believe in empowering our people to become dynamic, creative and independent
We believe in excellence in execution and therefore aspire to developing into an elite unit staffed by a team of world-class professionals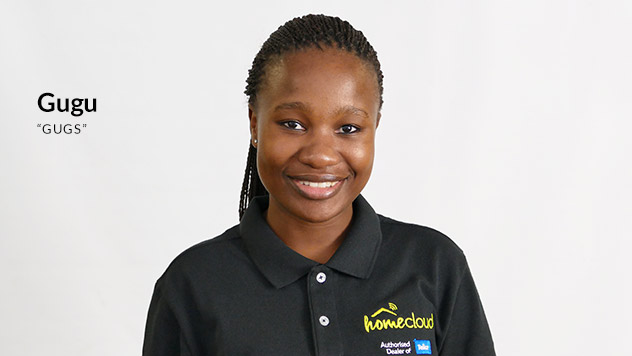 We pride ourselves on our fanatical commitment not just to customer satisfaction, but 99% customer happiness. We do this through our team of friendly, caring and committed professionals.
We promise to take the hassle out of the purchasing process and to hold your hand from beginning to end.
No more waiting, no more hassle.
Contact info during lockdown
Please note that all of our staff are now working remotely, from the safety of their homes. This means that our contact number, 0861 208 107 is no longer being managed. Please see below for contact options. We're now available on Live Chat from Monday – Sunday, 8am – 8pm.